CONTRACTING
Since established, bin said company for construction and general maintenance strived to keep in step with new technology in the science of construction.

MAINTENANCE
Bin said company provides an inclusive scope of service. It does all types of finishing work, including painting, decoration, and general maintenance, for both its own developments and existing structures.

BUILDING
Bin said company has completed numerous projects along the years, and with varied types: residential, commercial, industrial, public buildings, compounds, schools...etc.
Bin Sai'd Company works hard to maintain the high standards of service,safety and accuracy that the company was established.
Adapting to the fast track of progress and growth in the emirate of AbuDhabi, the company grew quickly with the advantage of a comprehensive team on engineers.
Bin said company adopts environment friendly practices and internationally approved standards of safety. The company's work is admired and praised by clients, consultants, and government related bodies.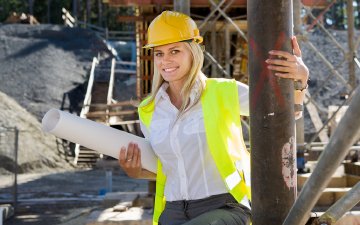 General Builder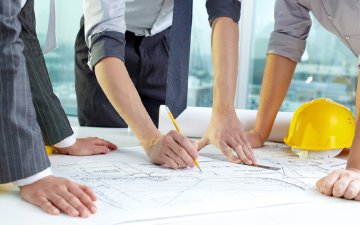 Architectural Plans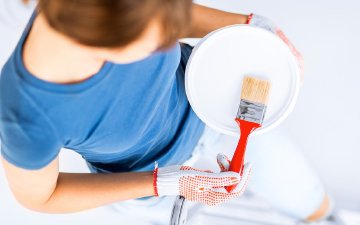 Refurbishments
WHY US?
Bin Said Company for Construction & General Maintenance
With technology and development of new material, it is today a field of innovation and unprecedented accomplishments. The boom of real estate and infrastructure that the United Arab Emirates witnessed has transformed the country's position and economic role in the region and in the world as pioneer in its field, bin said company is proud to have participated in that transformation and become a contributor to the growth and welfare of the country it belongs to.